Rise Above
Rise Above
We believe each person has unlimited potential to achieve far more than they feel is possible. In order to reach that potential, one must be able to envision their dream, embark on the journey, navigate and persevere through the storms, reach their summit and then use the momentum gained to create a new vision.
We believe that a healthy lifestyle is of paramount importance to obtaining the Summit Journey. When great effort is put into reaching personal summits, grand rewards will follow.
With so much turbulence in the world around us, SUMMIT WELLNESS would like to help you rise above it and reach the summit. We'll teach you how to unleash the holistic powers of cannabis to keep you balanced and rise above.
Products we have
Products we have
Adult Use
Beginning on July 1, 2023, adults 21 or older may possess up to 1.5 ounces of cannabis flower, 12 grams of concentrated cannabis, or a total amount of cannabis products that does not exceed 750 mg THC. Summit Wellness will serve adults 21 or older for all cannabis products.
Summit Wellness will serve adults 21 or older for all cannabis products.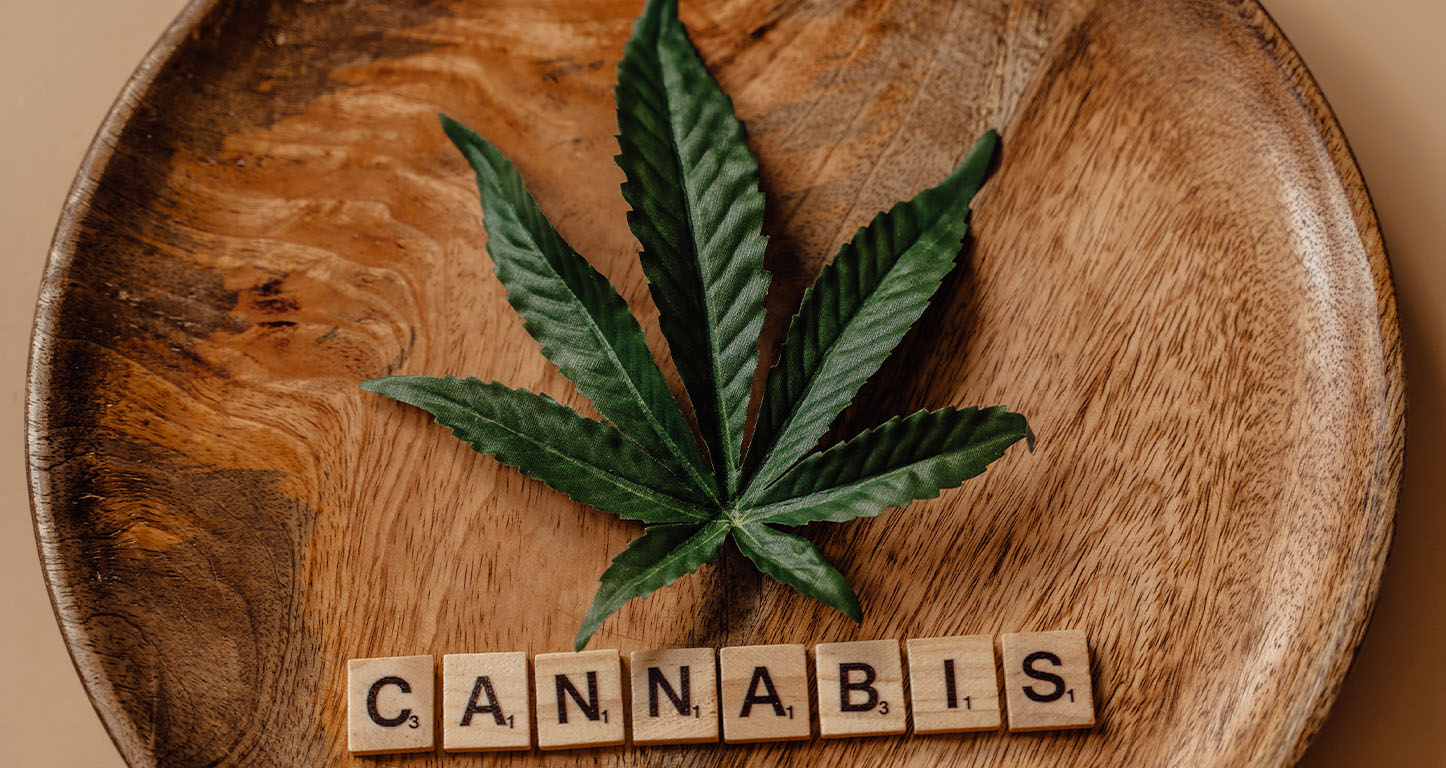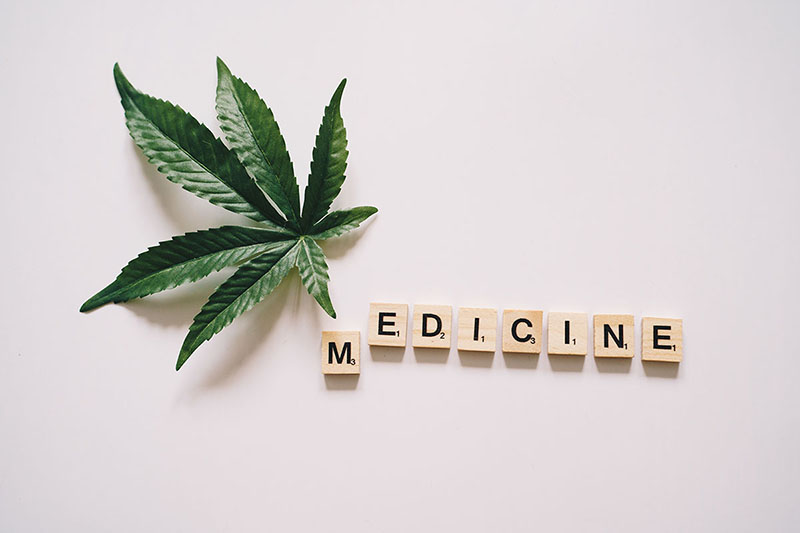 Medical Use
Medical Cannabis is available to all Maryland patients. To purchase medical marijuana in Maryland, you'll have to meet certain state qualifications and become a registered patient. To get your Maryland medical marijuana card, you'll need to get a written certification from your doctor.
Qualifying Conditions
Anorexia
Cachexia (wasting syndrome)
Severe or Chronic Pain
Glaucoma
Post-traumatic stress disorder (PTSD)
Seizures, including those characteristic of epilepsy
How to obtain your medical card
01
Register
Register with the Maryland Cannabis Administration (MCA)
Register
02
Connect
Connect with a registered provider for evaluation and approval.
03
Visit
Visit Summit Wellness dispensary…order online and skip the line!
Join our VIP Club!
You're already a VIP to us, so what do you say we make it official? Sign up for text and email alerts, and get early access to VIP-only specials, promotions, and events.
Join Now